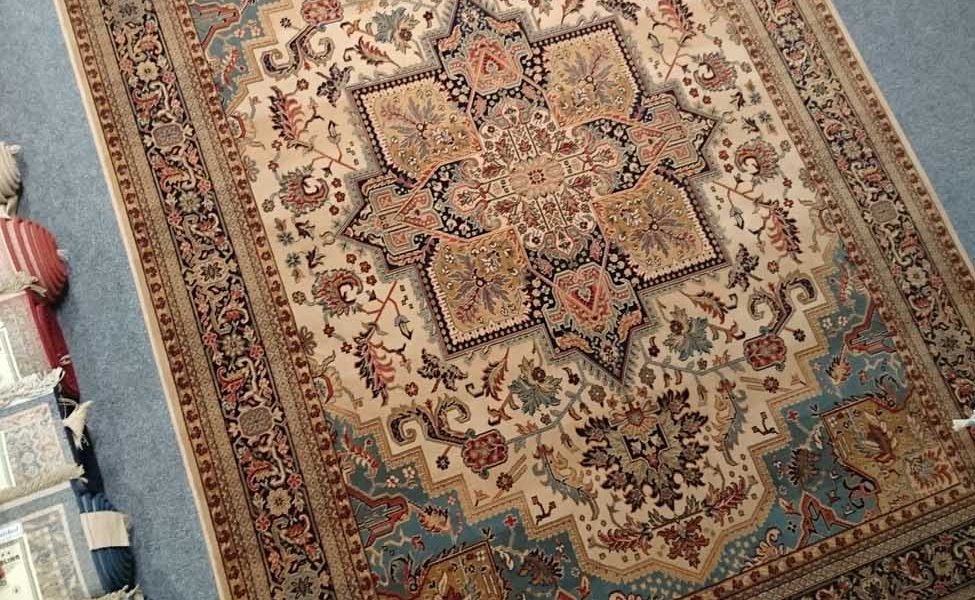 Part of our pride and joy are our Premium quality Belgian woven NZ Wool rugs.
Traditional timeless designs that only ever thrill our customers at the sight of the beautiful blend of colours into the designs.
We have been unrolling and looking at these giant beauties recently and think they deserve the right exposure.
Pictured is an Orienta design, 250x350cm and priced at $3841, these are absolute steals at this price, and once you feel the quality of the wool and the weight and density, and see the absolute finest detail, you'll know immediately that you are looking at the most premium machine woven rugs ever made.
We have several designs and some in smaller sizes, and many are on display at our Wairau Park store opposite Harvey Norman.
If you are looking for the best- you just found it.