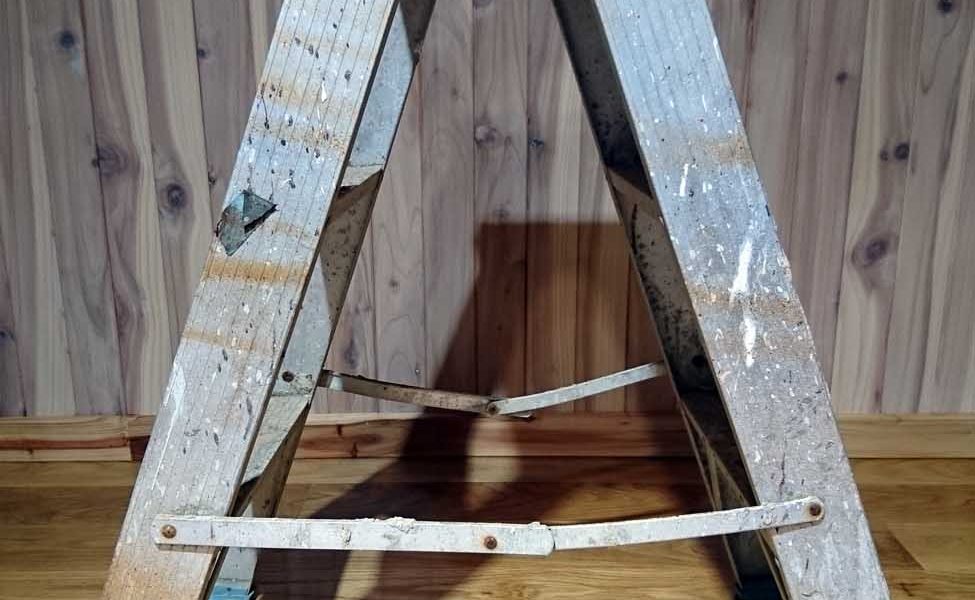 Going through renovations can be a very stressful time.
Noises, messes, destruction and construction.
Not to mention all the choices and decisions that need to be made- and fast!
Redecorating can also be very exciting and fun- if you allow it.
Do pre-renovation research. Get ideas and make a scrap book, or at least a scrap heap of ideas and styles you want to bring into the space you are renovating.
It's good to change your mind while doing the research- it sets up stronger, more confident decisions for later.
An important factor to consider is quality of the products and materials you are choosing.
Choosing high quality materials will ensure your overall look will last. If you skimp on some parts- you can easily end up with those parts of the equation wearing out long before the rest, ending up having to prematurely replace those items and/or re-do the work again, costing extra money, and potentially causing a problem trying to find things that match the rest of your decor, after those trends have changed. And these days, trends are changing so rapidly, even coordinating the wardrobe becomes a chase and race to keep your existing items valid.
We can help with your floor choices- we have tens of thousands of options, of endless styles to go with any kind of decor.
So if you have a renovation you are doing- keep your samples of colours and materials, and bring them with you into the store and we can help you make the right choice to make your purchase well spent and fit in and compliment your entire space.