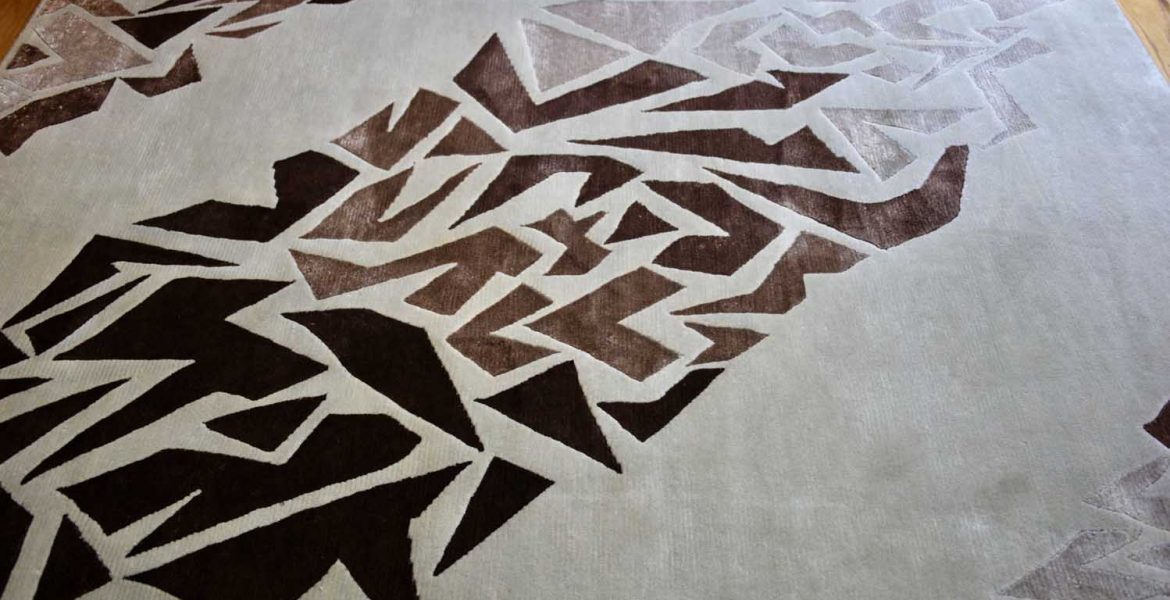 With a stock range of over 80,000 rugs, it's impossible to show all our stock off the way it deserves.
We have many one off pieces just waiting for the right person to take home.
Some of these, like the one pictured, are of hand knotted quality, and only one of each is available.
Pictured: Chambery Xtra, nepalese knotted design, 160x230cm $2916.