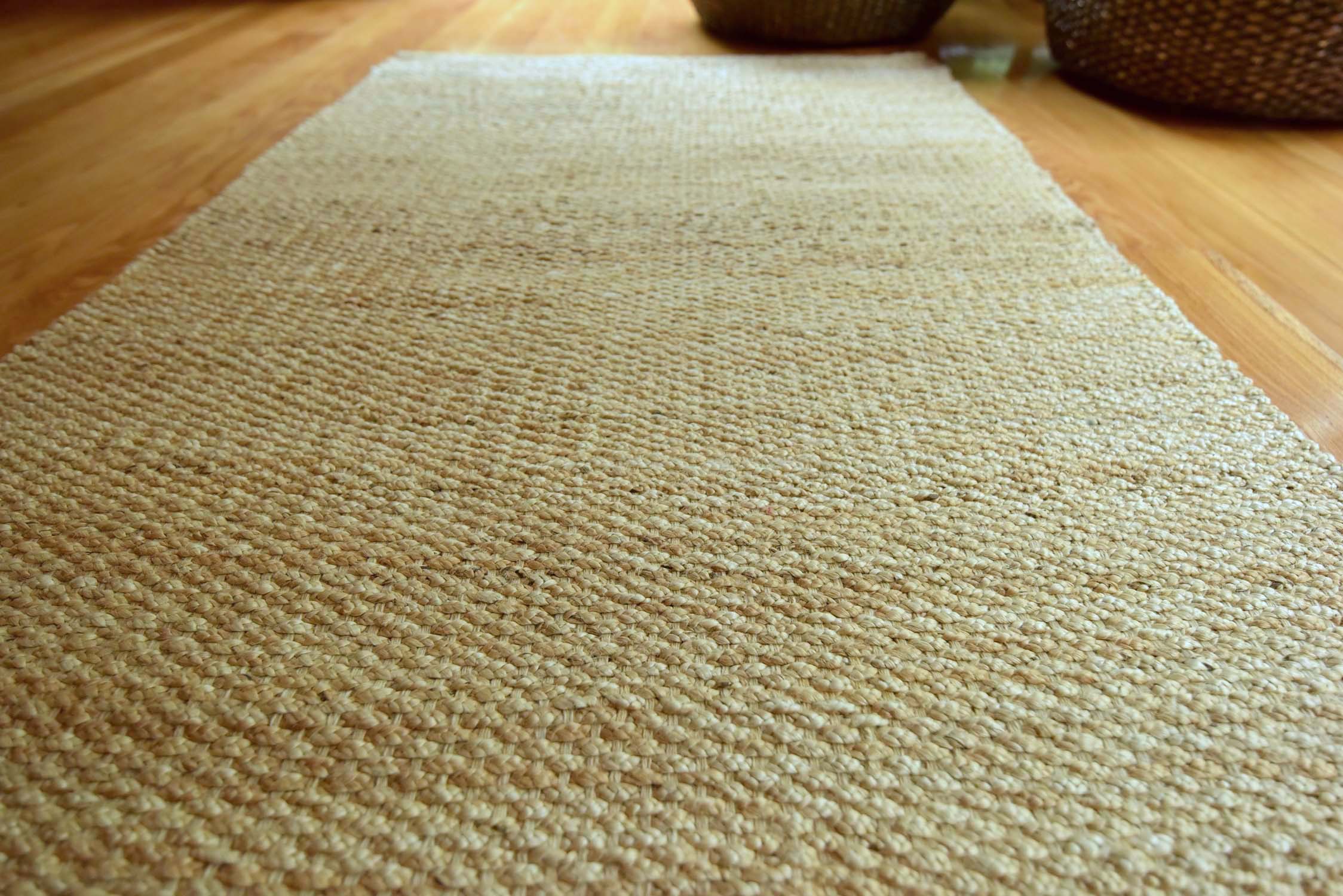 We have started releasing our hand-made top end Jute woven rugs.
NOW AVAILABLE FOR ONLINE PURCHASE click HERE
These beautifully hand woven Boucle style rugs come in several sizes from 60x90cm up to 240x340cm including 70x200cm sizing.
Made in India, we have sourced a new type of Jute which inherits unique non-shedding properties.
Unlike cheaper quality Jute, these have a soft, yet strong silky type finish, means easy care, and  keeps them looking great during use.
Come and see us today for the full range and see the quality difference for yourself.