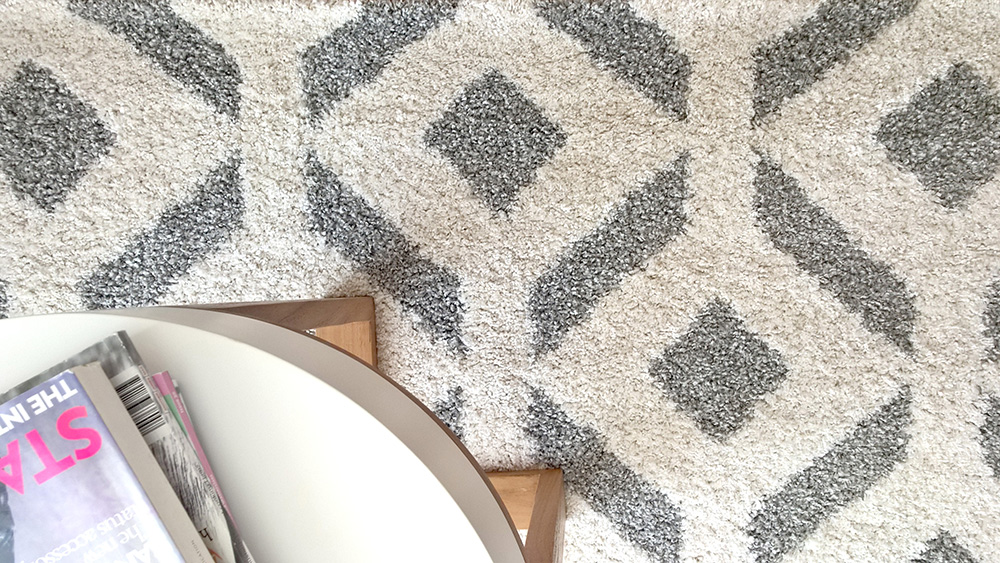 For the ultimate in comfort and not having to worry about what is next going to be found spilt on the floor- our quality Belgian made Noblesse range provides.
A plush pile that is neither too long nor too short- just right!
Non shedding, no pile falling out, and no staining! Plus all this at an affordable price that ticks all the boxes for a quality product expectation.
Gorgeous delicate designs, available in many colours, and in sizes from 60x115cm to 240×340 (subject to availability).
One of our favourite ranges of all time and also comes in plain colours including a soft blended cream for a luxury touch.