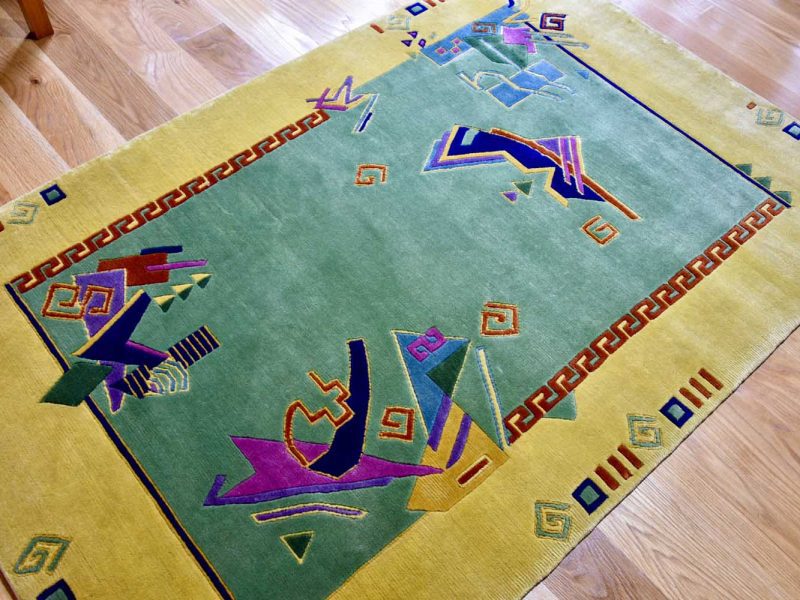 These nepalese knot pure NZ wool beauties are stunning from the moment they catch your eye.
The finest, silkiest NZ wool, using a special knotting process and hand cut embossing display expert craftsmanship at its best.
These gorgeous prisms of colour come in several designs and colour ways, including many sizes even up to 240x340cm.
Not for the faint hearted, these will give you that statement you are looking for.
Call us today (09 4433211) or use the comment section below to enquire further.