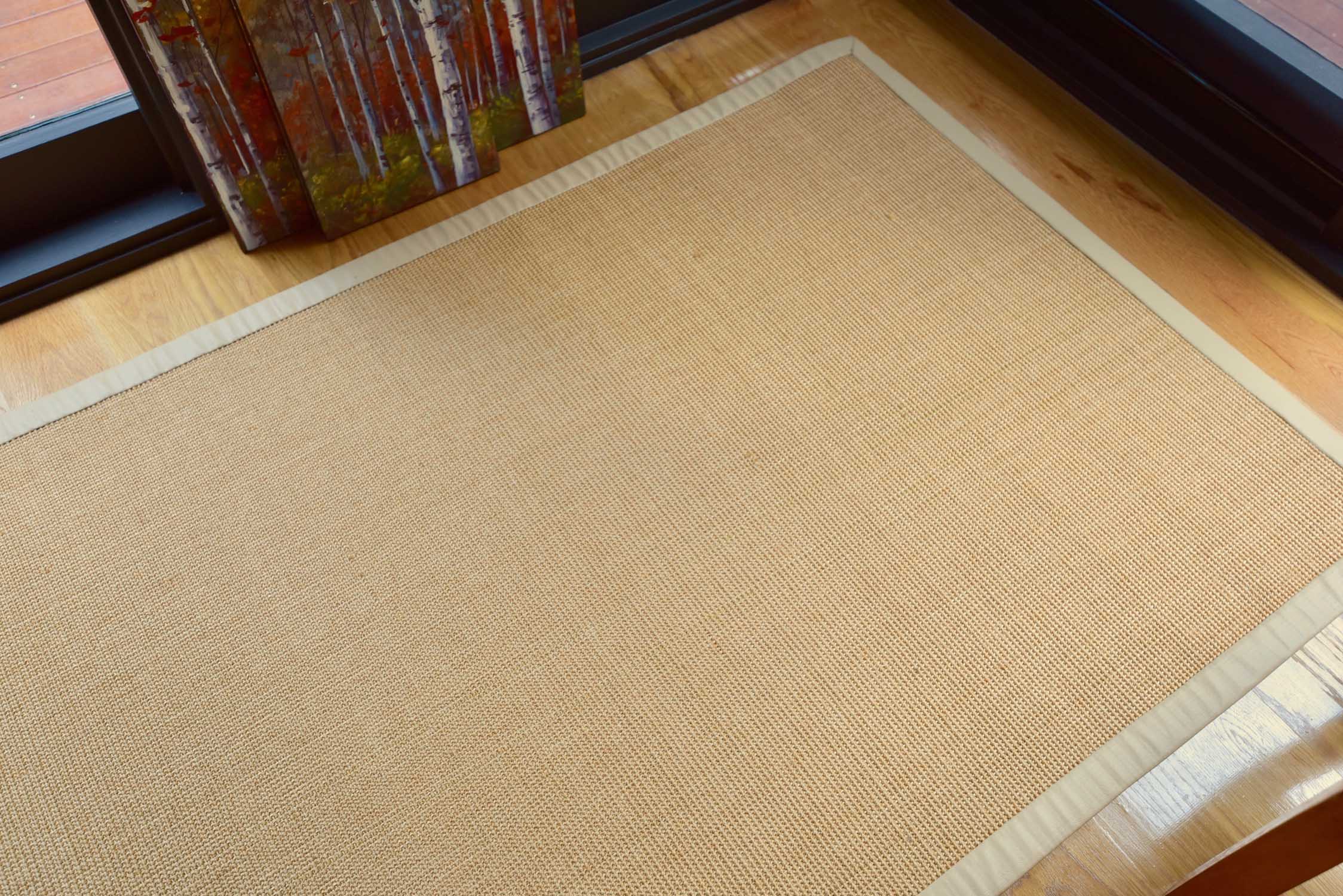 Genuine quality sisal rugs have one of the strongest durability of the natural fibres.
It usually is quite expensive, however we have a bulk stock lot at heavily reduced pricing to clear- some have slight imperfections and as such have been reduced even further.
The lowest priced/most imperfect are in store and may have even lower prices on them.
We love the warm colour and the fact that it does not shed its fibres like low grade natural materials commonly seen on the market.
Available in four border colours and these sizes:
70x140cm starting at just $80!!
90x150cm starting from $120
120x180cm starting from $190
170x240cm starting from $350
200x300cm starting from $450
And also two runner sizes: 80x250cm ($250) and 80x350cm ($350)
you won't be able to beat this deal, anywhere.