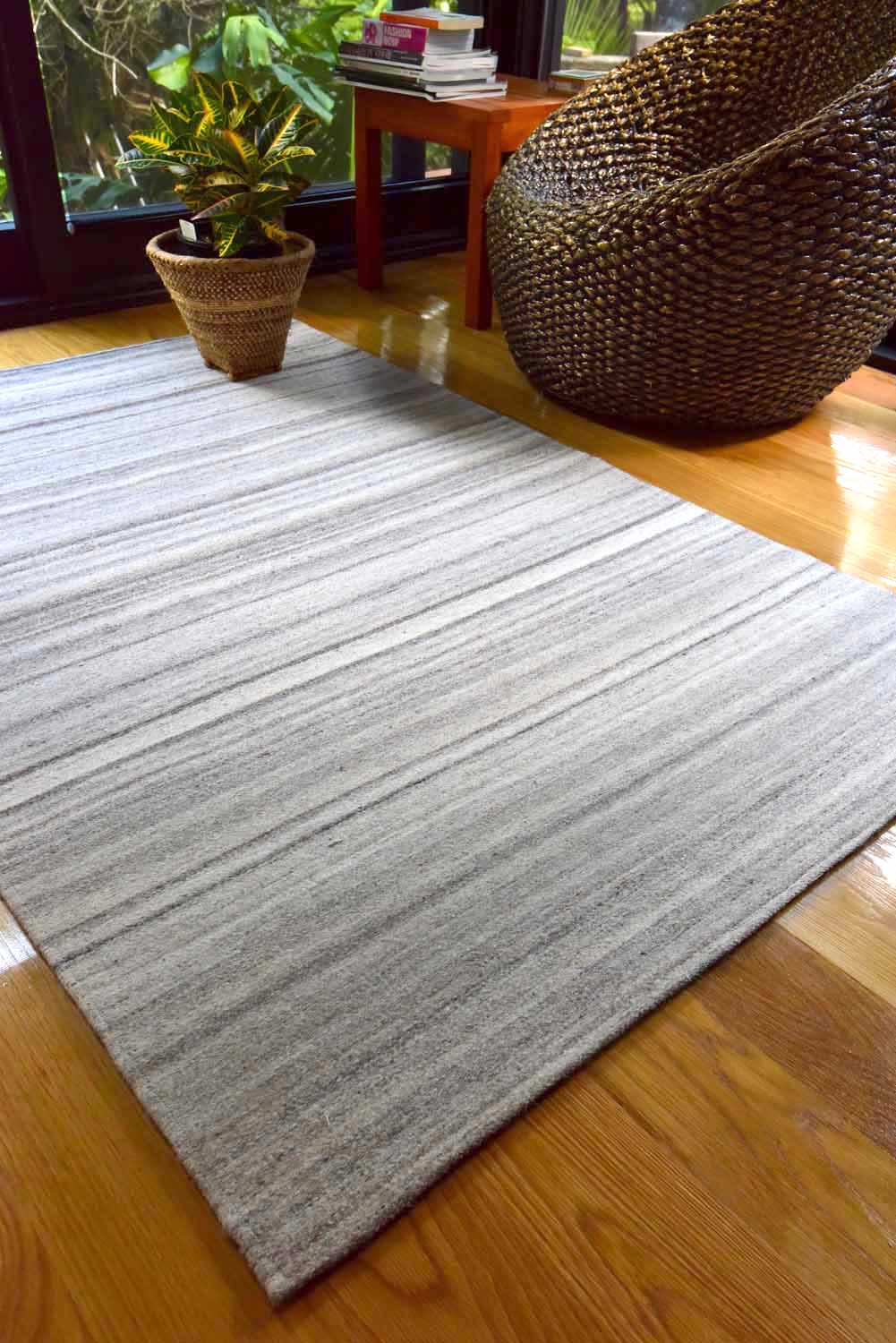 The latest addition to our growing Naturals ranges are these beautiful high quality flat woven wool rugs.
Very finely hand woven for a distinctive look, they come in a full size range from 90x150cm up to 200x300cm including hall runners of 80x350cm.
High standard wool doesn't only cost more! It means less fluffing, more durability due to the strength of the wool yarns, and importantly, premium wool is a breeze to clean as it is very resistant to soiling meaning you'll have the rug looking at its best for the life of the rug. There's no substitute for top quality wool.
Visit us today at Wairau Park store to see these.