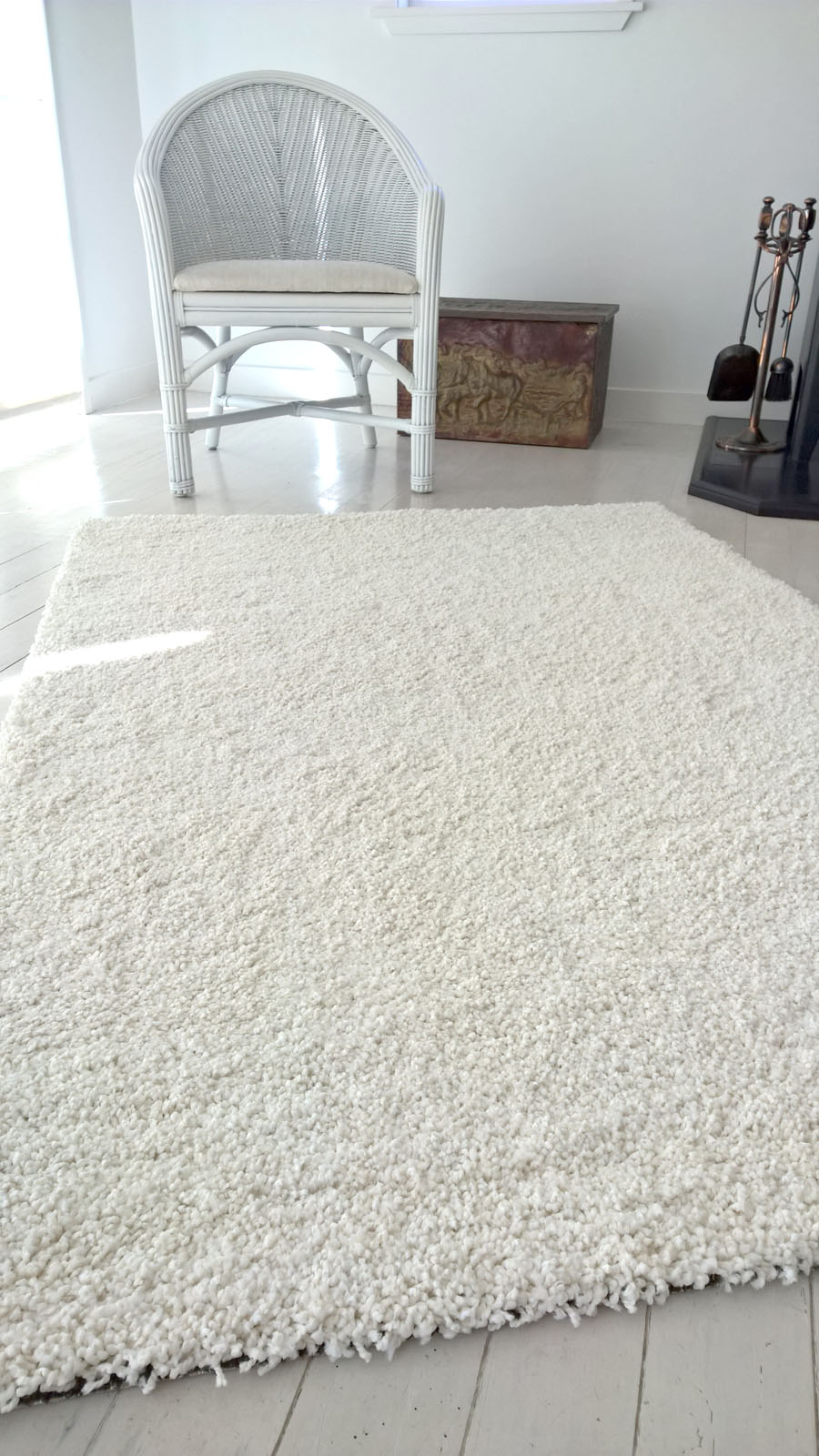 Our Alpine white plush pile range of Belgian quality made rugs are non-shedding and like all our rugs, care free with pile staying intact permanently.
Available in limited stocks up to 240x340cm, this range is dense to reduce flattening to a minimum, and has a nice twisted chunky pile to further reduce footprints- making it ideal for those more-used areas in the home.
Call us today on 09 44 33 211 and ask about the full range of sizing and current stocks.