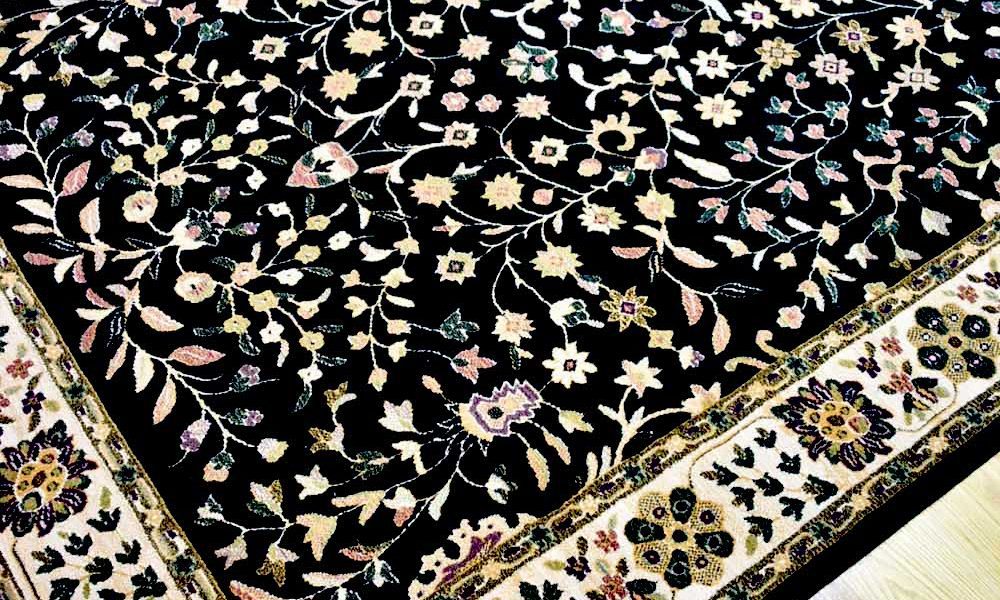 Our exclusive Kirmana range of pure NZ wool are among the finest of their type in the world.
No longer made, we were lucky enough to secure stocks of these premium rugs at unprecedented pricing.
A once only chance to secure these extremely heavy Belgian machine woven rugs with unparalleled quality.
Sizing from 120x170cm up to 250x350cm, we have dozens of colour ways and designs.
Not all designs and colours are available in all sizes however as stocks are limited.